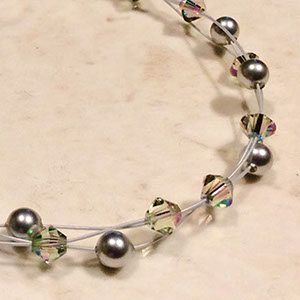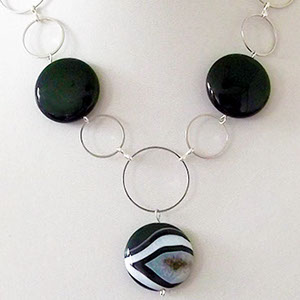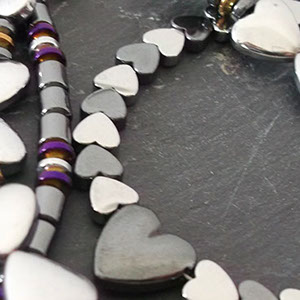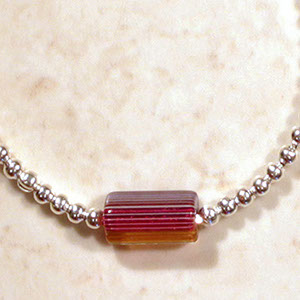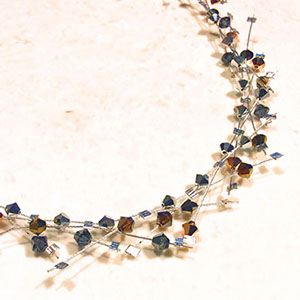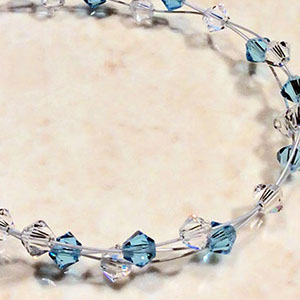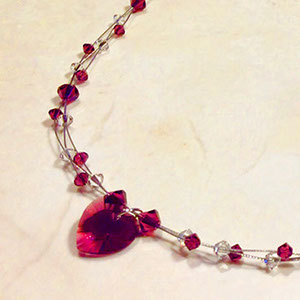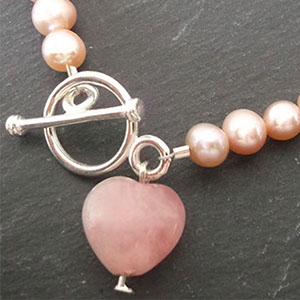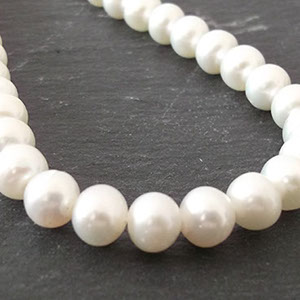 hand crafted with love
contemporary jewellery crafted with integrity and precision using traditional metalsmithing techniques and semi precious stones.
wearable art
express yourself with bespoke designs showcasing your inner and outer beauty.
bespoke designs
providing you with the opportunity to be involved with the creation of a unique design handmade to your personal style.
simple elegance
wear what you love - jewellery for all occasions: work, play, evening, bridal and much more!





© 2017 196 Jewellery Design All rights reserved | website by sarah colley | privacy policy
All copyrights or trademarks used within this website are the property of their respective owners